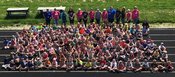 CES Field Day
Central Elementary

(p) (217) 593-7795

(f) (217) 593-6514

109 W. School St. / 2110 Hwy 94 N
CES CMS PTO Facebook Site
Camp Point, IL 62320

WE LEARN.

WE EMPOWER.

WE LEAD FOR A LIFETIME!
Central Elementary School Black and Gold Day for Homecoming!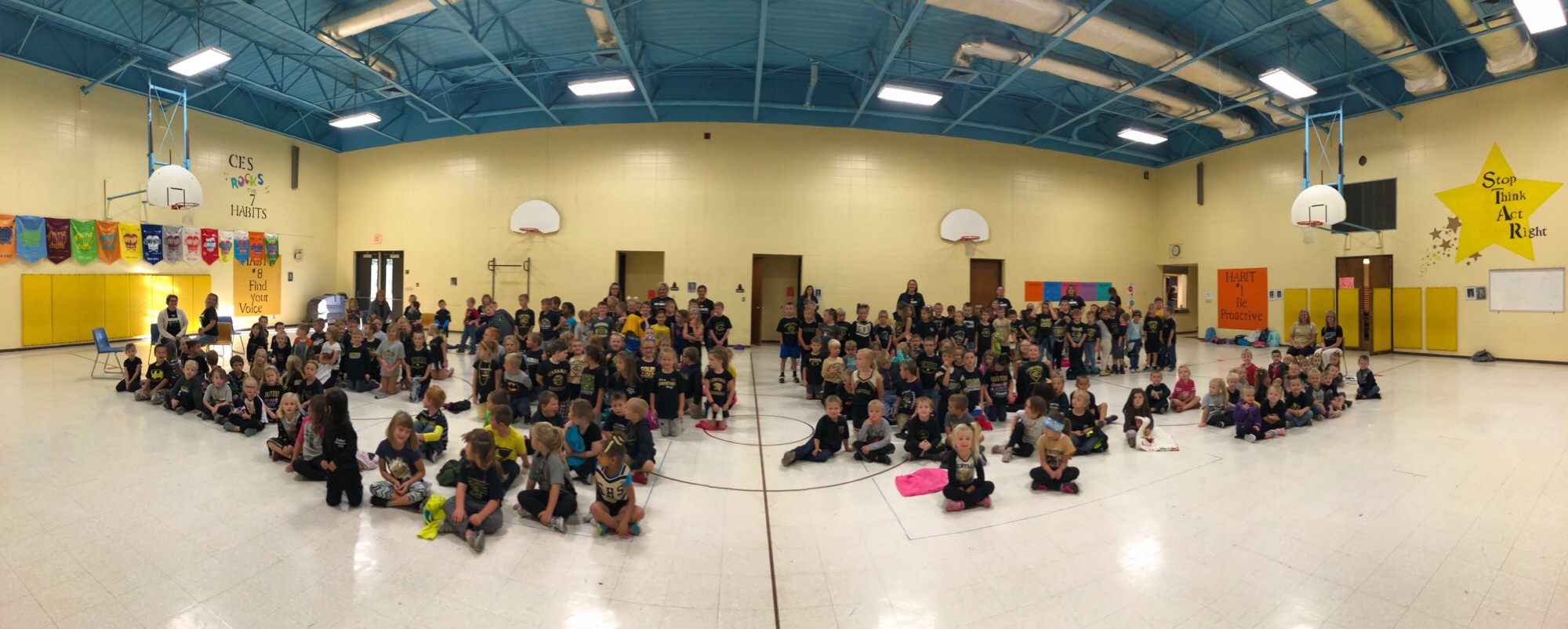 Ready for the Homecoming Parade tonight and the football game vs. the Unity Mustangs tomorrow night!
Parent Tools Through Illinois Literacy in Action
Parent Tools for Read Alouds in K-3rd grade
CES Remind App - Sign up with the Remind App for Newsletters, Calendars, and updates.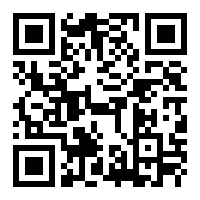 QR Code link to sign up for the Remind app.
Employee Information