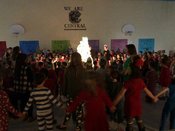 Whobilation at CES
Central Elementary

(p) (217) 593-7795

(f) (217) 593-6514

109 W. School St. / 2110 Hwy 94 N
CES CMS PTO Facebook Site
Camp Point, IL 62320

WE LEARN.

WE EMPOWER.

WE LEAD FOR A LIFETIME!
Whoobilation!!!! Singing around the Christmas Tree was amazing!
The Month of Kindness helped the Grinch's heart grow 3 times!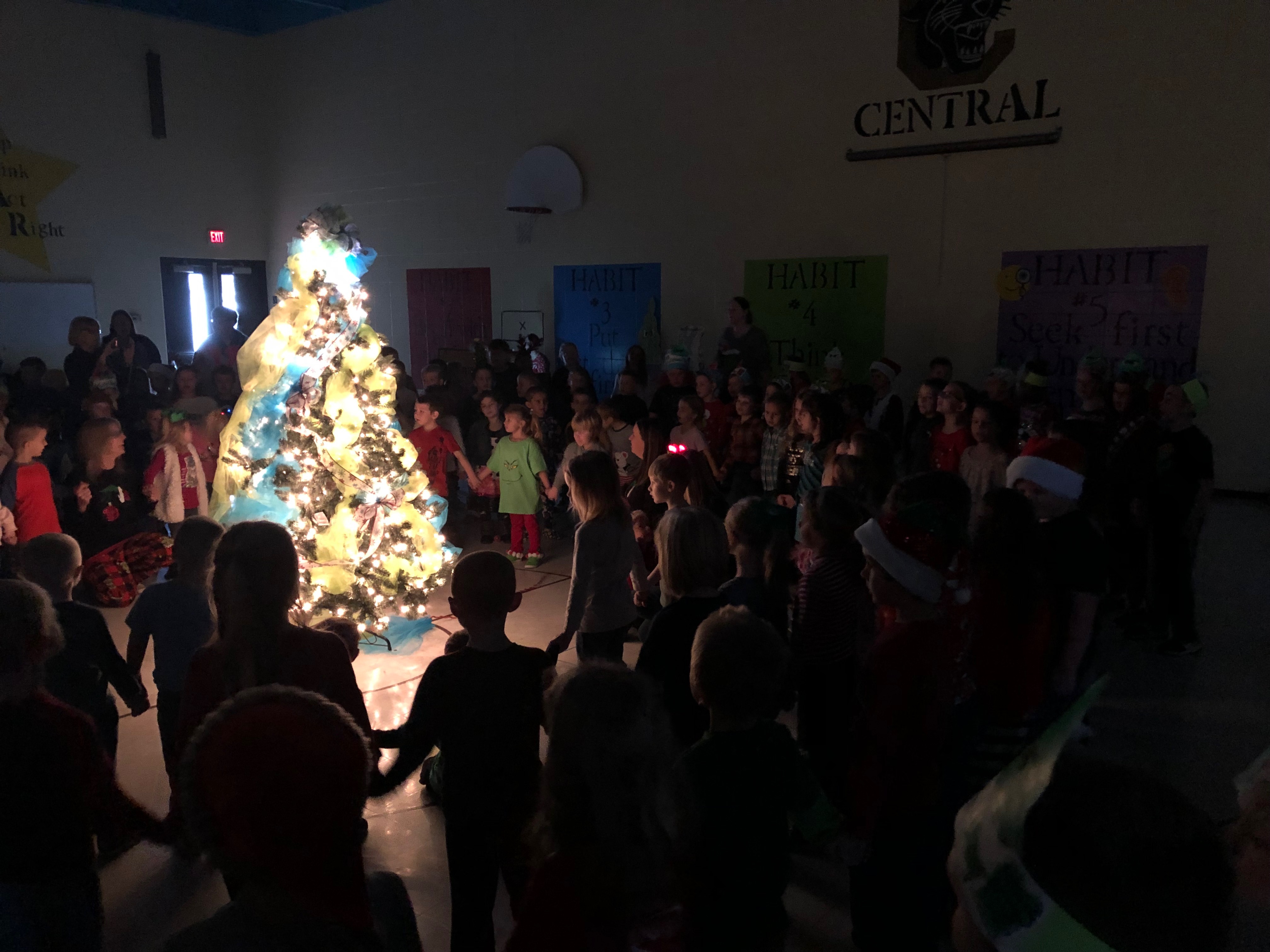 Parent Tools Through Illinois Literacy in Action
Parent Tools for Read Alouds in K-3rd grade
CES Remind App - Sign up with the Remind App for Newsletters, Calendars, and updates.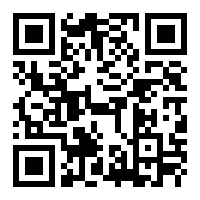 QR Code link to sign up for the Remind app.
Employee Information