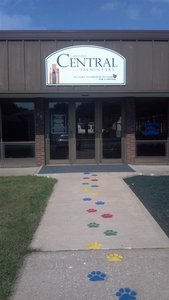 WE ARE CENTRAL!
Central Elementary

(p) (217) 593-7795

(f) (217) 593-6514

109 W. School St. / 2110 Hwy 94 N
CES CMS PTO Facebook Site
Camp Point, IL 62320

WE LEARN.

WE EMPOWER.

WE LEAD FOR A LIFETIME!
2nd Quarter Report Cards: Our report cards are scheduled to come home on Tuesday, January 9th. However, with a couple days off this week because of weather and possibly a couple more next week, I informed the teachers that they have until Friday, January 12th to send them home. Some teachers may still send them home on Tuesday the 9th , but with the craziness and weather days, I wanted to give them sufficient time to get them completed. If you do not receive them by Friday, January 12th, please contact your teacher or the office.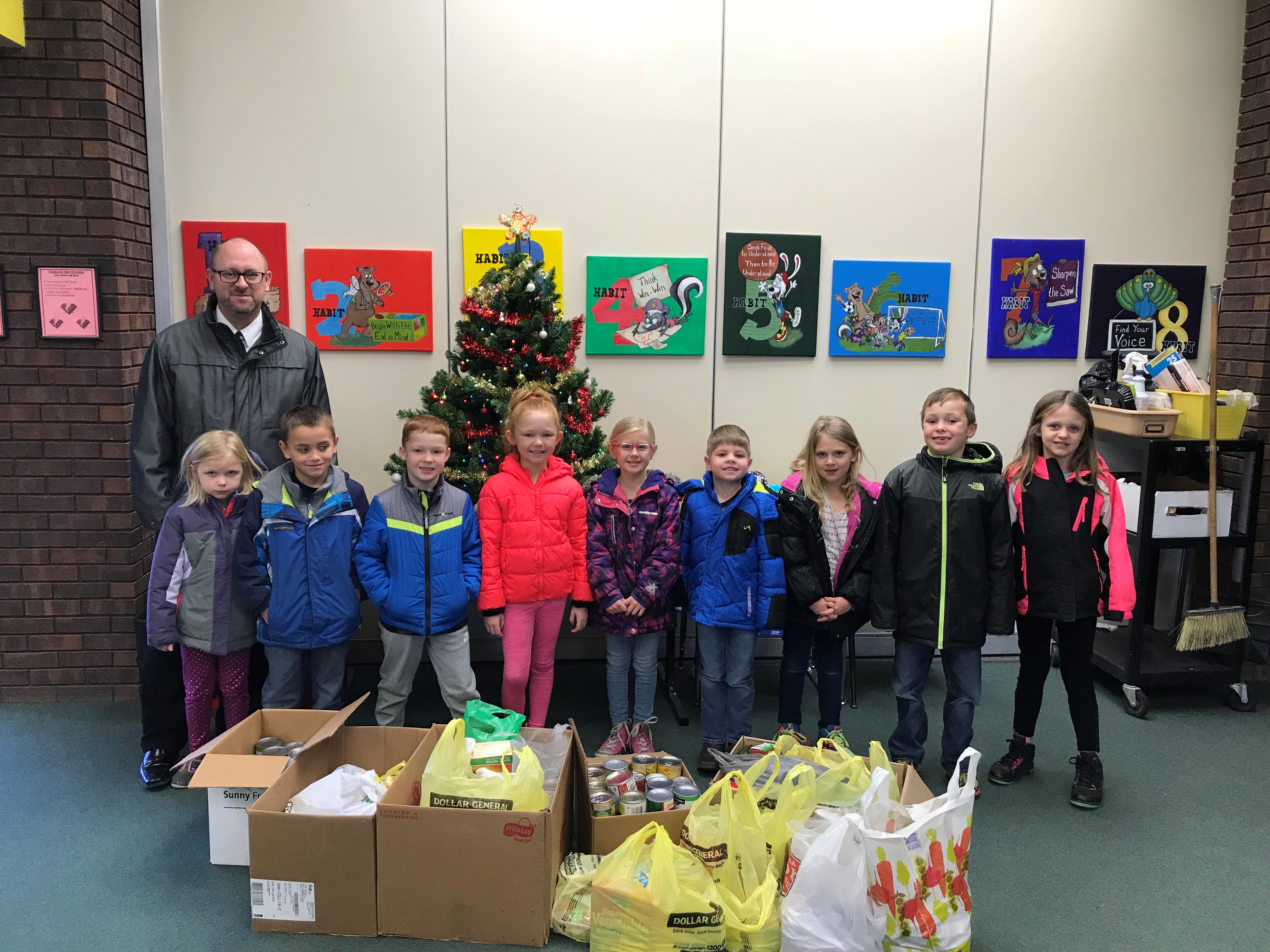 Central Elementary School 2nd Qtr. Student Advisory delivered a large amount of non-perishable / canned goods to the Community for Christ Assistance Center on Tuesday, December 12th. Students from CES brought in the goods for the last 2 weeks after our Student Advisory group announced it to the school in morning meeting. What a great way to show Leadership by synergizing together for a great organization that assists our community members in need. So proud of our students and parents at CES!
Parent Tools Through Illinois Literacy in Action
Parent Tools for Read Alouds in K-3rd grade
CES Remind App - Sign up with the Remind App for Newsletters, Calendars, and updates.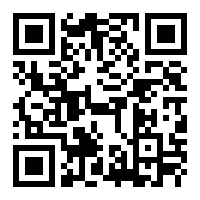 QR Code link to sign up for the Remind app.
Employee Information